Car Electrical Services in the West Midlands
About our car electrics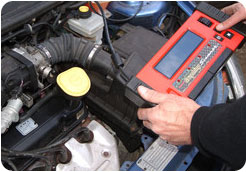 At Auto Electrics (W Midlands) Ltd, we believe in saving you time and money, so we invest in our systems and the technologies we use.
We use high-tech and up-to-date engine management and diagnostic programmes to help us in finding your car's problem quickly and effectively.
Starter motors
All our replacement alternators and starter motors are re-manufactured using high-quality parts to original manufacturers' specifications.
If the part your car requires is not available in stock, we can usually get it within 24 hours.
Engine management
We have some of the latest engine management equipment that will communicate with your vehicle's management system, enabling us to find faults in ABS, air bags and engine management systems.
Alternators and electrical fault-finding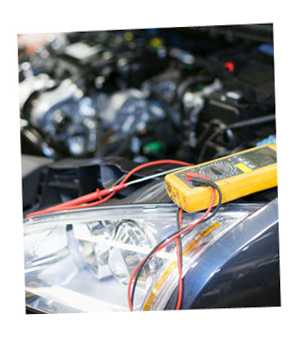 We at Auto Electrics (W Midlands) Ltd have a wide selection of car alternators parts for all makes and models of cars in stock.
All our parts are of the best quality and are fully guaranteed.
Our team of experts are trained in electrical fault finding and will locate the source of any electrical failure in your car and fix it as promptly as possible.