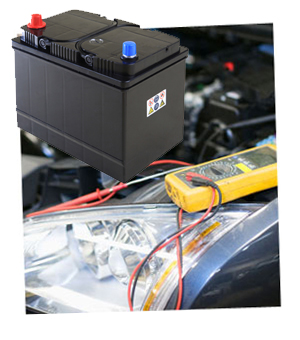 One of the most important components in a car is the battery; without it, the car cannot run! It is also one of the most common components to fail after a prolonged period of use and so needs replacing.
At Auto Electrics West Midlands we offer a range of batteries to fit an array of different vehicles. We can offer batteries to fit any budget including genuine manufacturer batteries, manufacturer specification batteries and cheap budget batteries. We offer a solution to fit all customer circumstances.
We provide batteries from manufacturers such as BMW, Ford and Peugeot as well as manufacturer specification batteries made by Bosch.
If you think that your car battery is in need of replacement and you are in the Birmingham, Black Country, Halesowen or surrounding areas, then give us a call on 0121 559 2400 or drop in to our premises.